About Us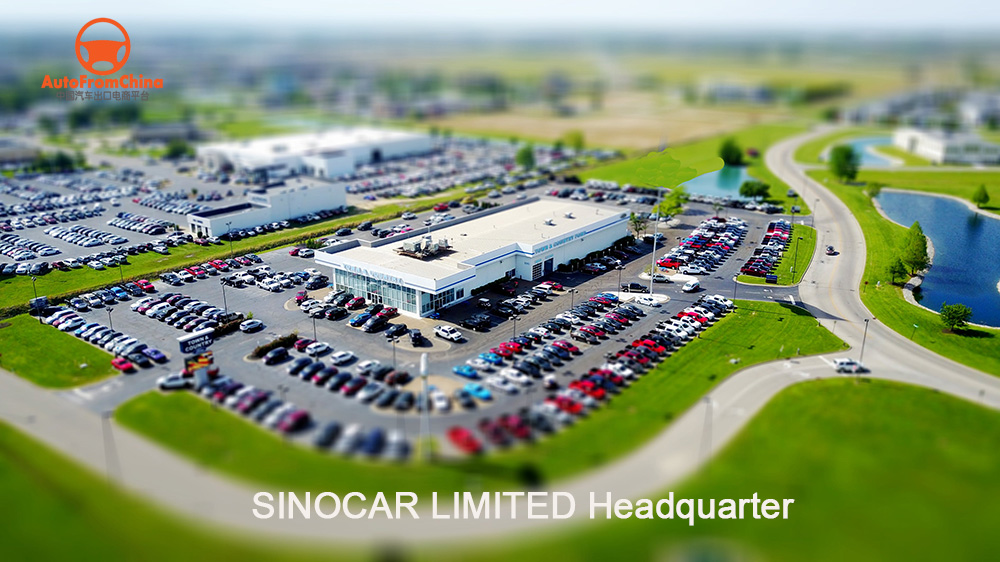 Who are we?
AutofromChina (SINOCAR LIMITED) is an ecommerce platform specialized in selling Buses, Cars, Trucks, Equipments, Special Purpose Vehicles as well as spare parts across the globe. We strive to provide you with a wide selection of product offerings, making sure you always get the best deal at good price.
Why we do this?
Within several decades, China's automotive industry has grown from ground up to being the largest in the world measured by automobile unit production since 2008. Meanwhile, Automotives made in China has earned more recoginition in Quality, Stability and Cost-effficiency. Resonated with this background, our humble beginning is to build this platform and help auto buyers from different countries get the best vehicles they look for at good price.
How we do it?
We sell used auto, new auto ,as well as spare parts . All used auto and spare parts we sell must go through rigorous inspecction before we ship them to buyers, this is to make sure our buyers can get their deals at affordable prices while not compromising the qualities. We also partner directly with auto makers and spare parts manufacturers. Aside from this, we have a dedicated team always at your service when you need information in regard to auto specifications , payment, shipment, custom clearance and after-sales services.
Our business partner