China's Next Big Thing? Used Cars.
China's huge bet on new-energy vehicles has understandably gotten the world's attention. But a less flashy phenomenon now underway may be at least as consequential for the environment in the near term: China is finally getting into used cars.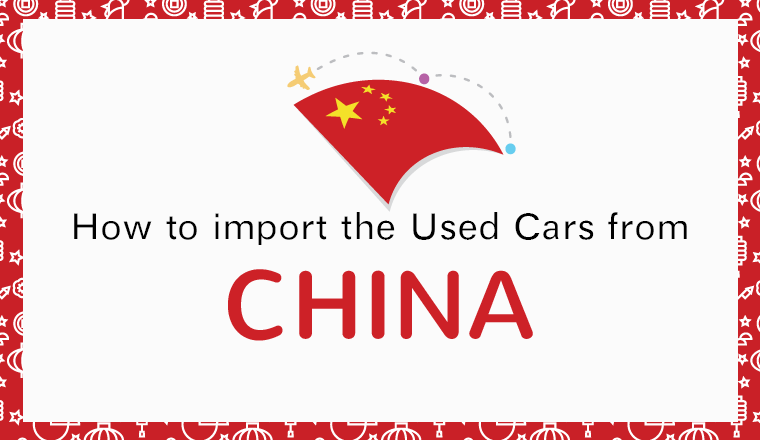 A familiar ritual in most countries, buying vehicles secondhand had until recently been all but unknown in China. In most markets, sales of used cars outpace those of new ones by a wide margin, usually two-to-one or more. About 39 million used cars were sold in the U.S. last year, for instance, compared to 17 million new ones. In China, the opposite prevailed: 29 million new cars sold, and just 12 million used ones.

That's thanks to some quirks in China's auto market. Until the late 2000s, poor-quality manufacturing limited the lifespan of Chinese-made cars, while prospective secondhand buyers had few ways to determine a vehicle's ownership and accident history. The industry was also highly fragmented, with a well-earned reputation for sketchiness.