Chinese electric cars: Top five electric vehicles from China
For years now we've heard talk of electric vehicles changing the world, although there are minimal signs of such a thing happening in Australia, where they still make up less than one per cent of sales.
Furthermore, rather than encouraging people to buy them, our government seems intent on pretending EVs are something out of science fiction and encouraging us to keep our planet-punishing petrol guzzlers, thank you very much.
Take this little nugget into consideration, then: electric vehicles in China, the world's largest car market, are expected to make up 58 per cent of new car sales in that vast country by 2030. Considering that there are 400 million registered drivers in a country with a population of around 1.4 billion, that's a whole lotta EVs coming out of their factories (or 'NEVs' as they're called there, the 'N' standing for 'new').
In China, electric car sales grew by 8 per cent in 2020, with a whopping 1.3 million EVs sold overall, representing 41 per cent of global EV sales, just behind Europe which made up 42 per cent.
China is also the world's largest manufacturer of EVs, accounting for around half the electric cars sold around the world. Oh, and they also make 99 per cent of the world's electric buses.
A lot of last year's robust EV sales in China came down to two brands: Tesla and their made-in-China Tesla Model 3, and SGMW (a joint venture between the companies SAIC, General Motors and Wuling) and their Hongguang Mini EV. Between them, these models represented one in five of all EVs sold in China in 2020.

Chinese car manufacturers are naturally scrambling to keep up with demand. Tesla's made-in-China Model Y has already started deliveries and SGMW's Baojun E-Series and the Ora R1 from Great Wall Motors (GWM) are both seeing healthy sales, the latter model once being touted as the world's cheapest EV.
A network of standardised public EV chargers (accounting for 82 per cent of the world's publicly accessible fast chargers), government support and dozens of EV brands on the market are all contributing to the popularity of Chinese electric cars, with forecasts of 1.9 million EV sales in China by the end of 2021.
While we're still a way off from, say, a fully autonomous Chinese electric supercar, what we do have are some promising EV options emerging from China.
The Best Electric Cars In China
1.
WUling HongGuang Mini Ev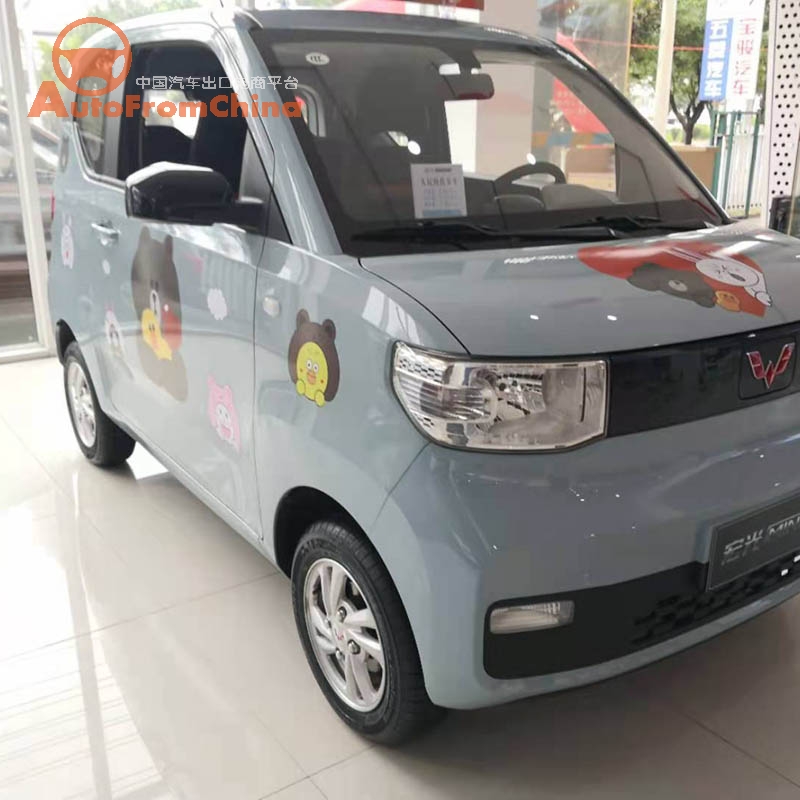 Buy this car directly from china through Autofromchina.com :
https://www.autofromchina.com/2020-new-wuling-hongguang-mini-ev-electric-van-nedc-range-120km-p2445.html
This insanely cheap, two-door, four-seater mini EV hatchback is currently the fastest-selling EV on the planet, overtaking the Tesla Model 3 as the most popular electric car in China and selling well over 160,000 units since its launch in July 2020. The model comes with a modest 13kW singular electric motor delivering 17.4 horsepower - enough to give it a top speed of 100km/h and maximum range of about 170km. A joint venture involving US automotive giant General Motors, the Hongguang Mini EV is currently not set for release Australia.
2.
Tesla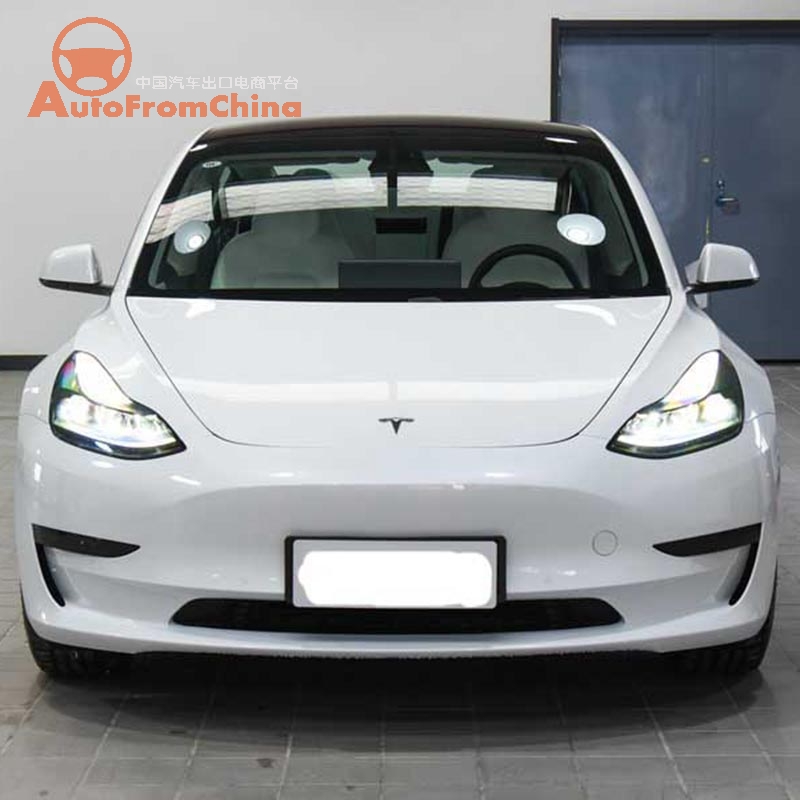 Buy this car directly from china
through Autofromchina.com
:
https://www.autofromchina.com/2021-new-tesla-model3-electric-sedan-nedc-range-603-km-4wd-p2886.html
Wuling Hongguang Mini EV may have overtaken it in sales, but the major advantage Tesla has over Chinese brands is that it builds its cars using an EV-dedicated platform rather than basing its vehicles on internal-combustion-engined models. Three versions of the Tesla Model 3 are available in Australia - Standard Plus, Long Range AWD and Performance - and each boasts a hefty estimated range of 628km and the ability to go from zero to 100km/h in 3.3 seconds. Will it be able to retain its title of the world's top selling electric car with so many competitors emerging to take it on? Only time will tell.
3.
BYD EV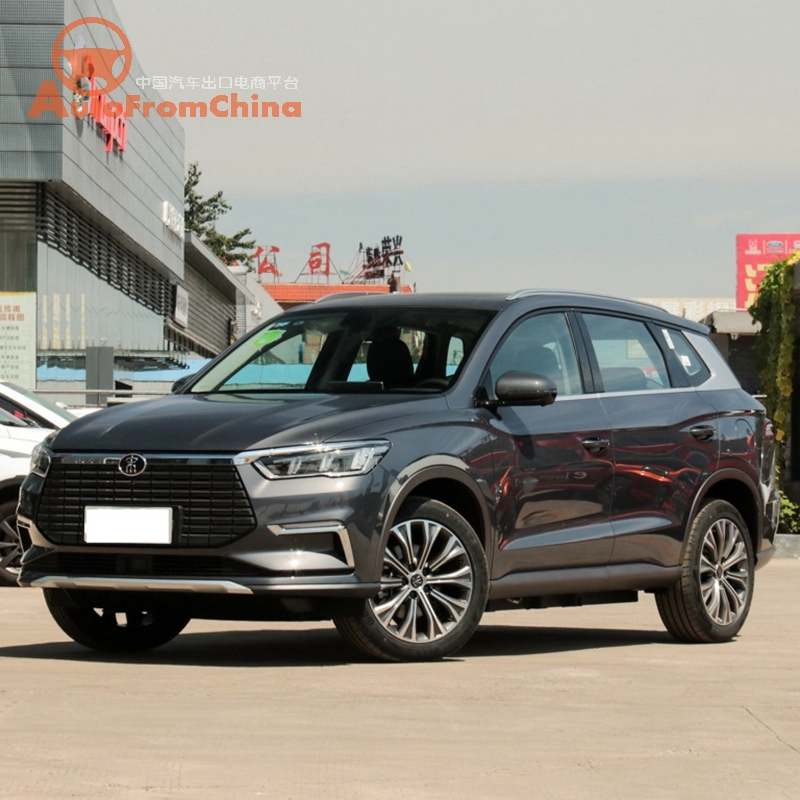 Buy this car directly from china
through Autofromchina.com
:
https://www.autofromchina.com/new-byd-song-pro-ev-electric-suv-nedc-range-502kmhigh-power-high-endurance-flagship-versionwhite-red-grey-colors-available-p3409.html
China's biggest electric car manufacturers, BYD Auto, has signed an agreement to sell cars starting in 2022, with plans to forgo setting up dealerships in favour of selling online to keep costs down for consumers.
Models and prices are yet to be announced but Australian importers Nextport says it's aiming to keep the price point in line with comparative internal-combustion-engine models and a fully electric medium-sized SUV and medium-sized sports sedan are expected to be part of the line-up. As for pedigree, former Audi head designer Wolfgang Egger is BYD's chief designer, so expect the brand to turn some heads when it arrives.
4.
GWM ORA R1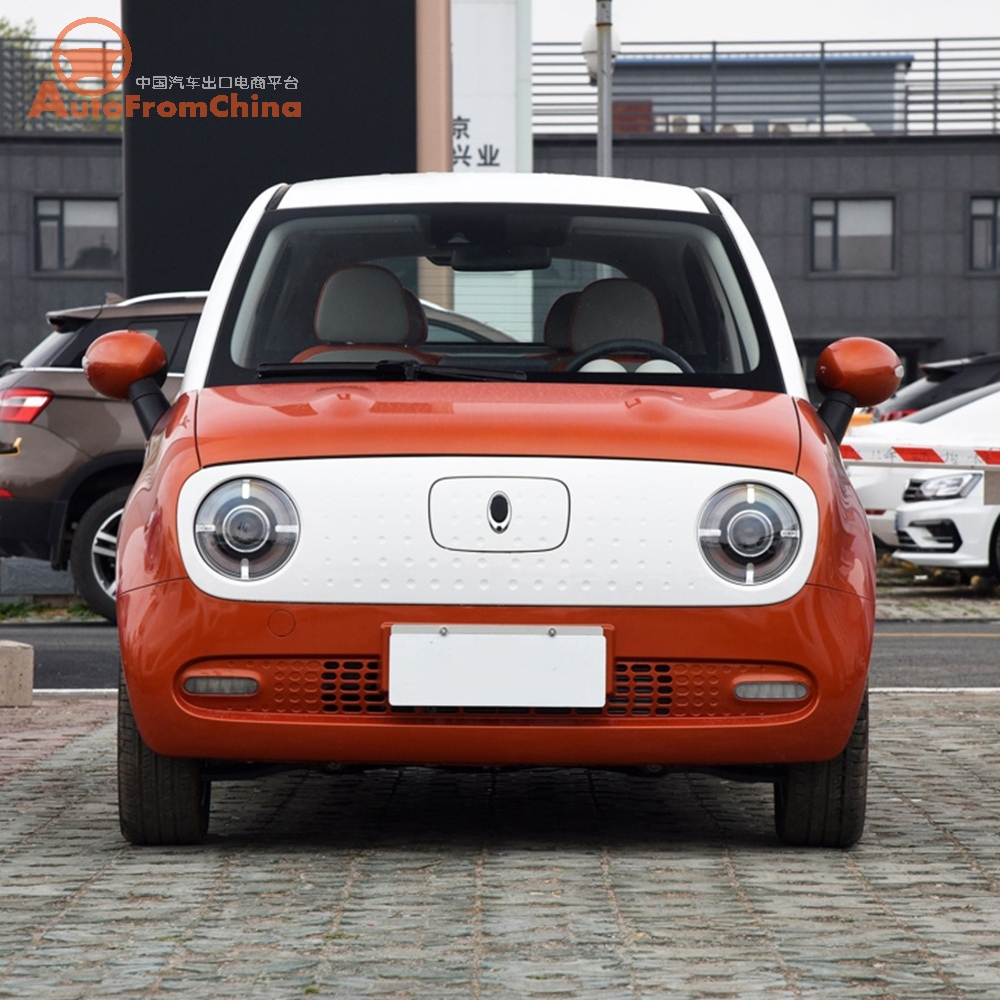 Buy this car directly from china through Autofromchina.com :
https://www.autofromchina.com/new-2020-great-wall-ora-r1-electric-mini-car-301km-nedc-range-p2134.html
In china , the Ora ('Open, Reliable and Alternative') is aimed at hip young city dwellers, with the R1 winning fans with its top speed of 102km/h and a range of 300km. Back in 2019 it held the title of world's cheapest electric car, but that honour now goes to the chump-change-costing Wuling Hongguang Mini EV. While there's been no announcement on whether the Ora R1 will be released here, there are rumblings there'll be a GWM electric ute released in Australia in the not-too-distant future, making an appearance by the Ora R1 here a little more likely.
5.
BAOJUN E-SERIES
Baojun E-series, a joint venture between car manufacturing powerhouse SGMW, placed fourth in overall EV sales in China last year, likely due to an incredibly affordable entry-level price-point. The E100, E200 and E300 all have negligible differences - a little more range here, some extra motor power there - but essentially they're all battery-powered, three-door hatchback microcars. There are no whispers that the Baojun E-series will see export to Australia, which might be a good thing considering the E300 looks like a small car has been squished by an even smaller car that's fallen on top of it.

​​​​​​​